The Alumni sponsor several events throughout the year. Please register with the website to retain your personalized account pages.
Use the shop or Event pages to purchase tickets in advance of an event or just to renew your membership. All items available for purchase can be found in the Shop.
More features will be coming to the website as we expand and enhance the user experience.
Upcoming Events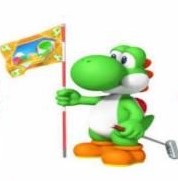 Fred Hoyt Memorial Golf Tournament
Sunday September 22, 2019, 7 – 12 am
Norman K. Probstein Golf Course in Forest Park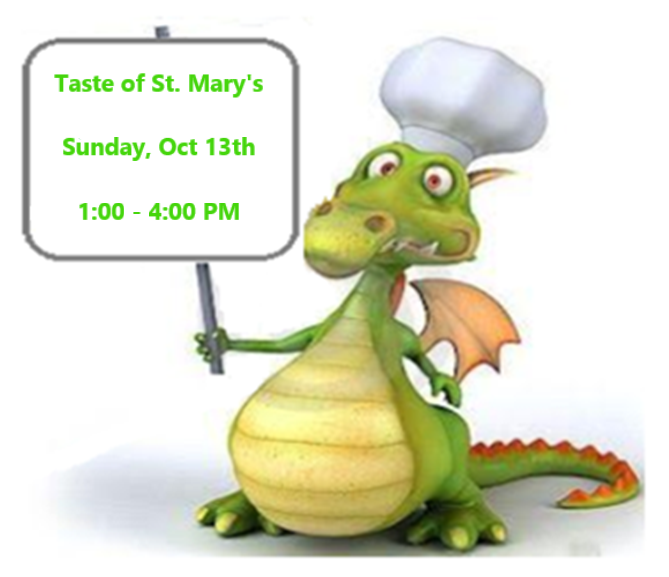 Taste of St Mary's
Sunday October 13, 2019
1 – 4 pm School Gymnasium